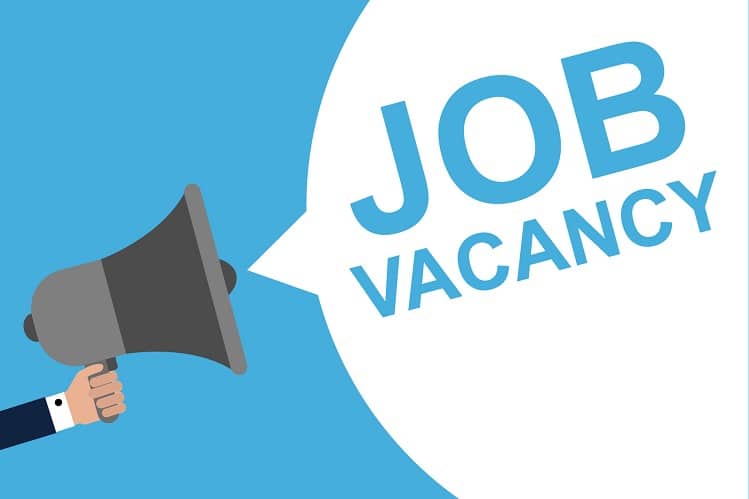 Employing Women in Afghanistan
استخدام زنان در افغانستان

تیم آکادمی Oxus در پاسخ به تحولات اخیر در مورد ممنوعیت کار زنان در سازمان های غیر دولتی در افغانستان، این ماموریت را پذیرفته است تا متخصصان زن واجد شرایط و با انگیزه در افغانستان را با فرصت های شغلی مناسب از راه دور در سراسر جهان پیوند دهد.

کاندیداهای واجد شرایط

– خانم 18-50 ساله

– مهارت کاری محدود و بالاتر در زبان انگلیسی

– دسترسی به کامپیوتر

– دسترسی به اینترنت و تمایل به کار از راه دور


کارفرمایان واجد شرایط

– شما یک کسب و کار/شرکت ثبت شده هستید

– تمایل به استخدام افراد از راه دور

– می خواهید از زنان در افغانستان حمایت کنید

لطفأ برای راجستر نمودن به وب سایت  Oxus در زیر مراجعه کنید.
As a response to recent developments involving the ban on women from working in non-governmental organizations in Afghanistan, the Oxus Academy team has adopted the mission to connect qualified and motivated female professionals in Afghanistan with the right remote employment opportunities across the world.
Eligible Candidates
– Female aged 18-50 years old
– Limited working proficiency and above in English
– Have access to a computer
– Have access to internet and willing to work remotely
Eligible Employers
– You are a registered business/company
– Willing to employ people remotely
– Want to support women in Afghanistan
Please visit the Oxus website below to register