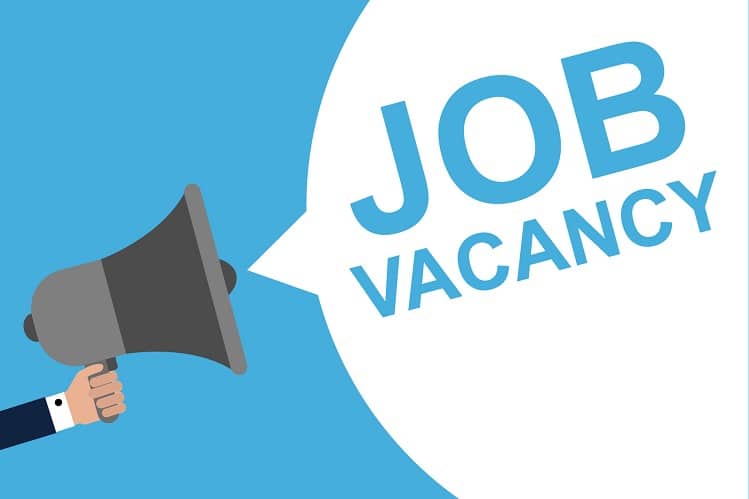 Senior Human Resources Asst
As per UNHCR Salary Scale
Senior Human Resources Assistant will function under direct supervision of the Administrative or Human Resources Officer, assisting him/her in personnel administration and other HR related matters, including the process of recruitment and appointment of staff, and in the performance management and welfare issues of staff under area of responsibility (AOR).

All UNHCR staff members are accountable to perform their duties as reflected in their job description. They do so within their delegated authorities, in line with the regulatory framework of UNHCR which includes the UN Charter, UN Staff Regulations and Rules, UNHCR Policies and Administrative Instructions as well as relevant accountability frameworks. In addition, staff members are required to discharge their responsibilities in a manner consistent with the core, functional, cross-functional and managerial competencies and UNHCR¿s core values of professionalism, integrity and respect for diversity.

Duties:
– Assist in the recruitment, assignment, reassignment and separation of local service staff. Prepare documents for the interview panel for the recruitment of local staff.
– Process local staff members¿ contracts, entitlements and benefits in accordance with Staff Rules and established HR procedures.
– Update personnel related information in MSRP/HR module where this activity has been rolled out from PAS to the respective office.
– Advise staff members on their rights, obligations, benefits and entitlements, and assist them in interpreting UN/UNHCR staff rules and regulations.
– Assist newly-arrived international staff with administrative formalities related to their accreditations, security/ground passes, submission of completed forms and related documents to headquarters, arrange travel and hotel reservations
– Assist with shipment of their personal effects in coordination with the logistics section.
– Administer UNHCR medical insurance plan for locally recruited staff. Provide administrative support to staff and dependants in case of medical evacuations, as well as security evacuations/relocations. Maintain daily tracking record of staff and families to provide accurate information in case of emergency.
– Maintain personnel records in the office, including maintenance of the attendance, overtime and leave records.
– Initiate calculations for payments related to personnel issues such as settlement of travel claims, overtime claims, hazard pay, MIP reimbursements, medical and security evacuations, shipment costs.
– Initiate routine correspondence on HR matters for the authorizing officer¿s approval.
– Perform other related duties as required.
https://unhcr.wd3.myworkdayjobs.com/en-US/External/details/Senior-Human-Resources-Asst_JR2310069?locationCountry=db69b722446c11de98360015c5e6daf6