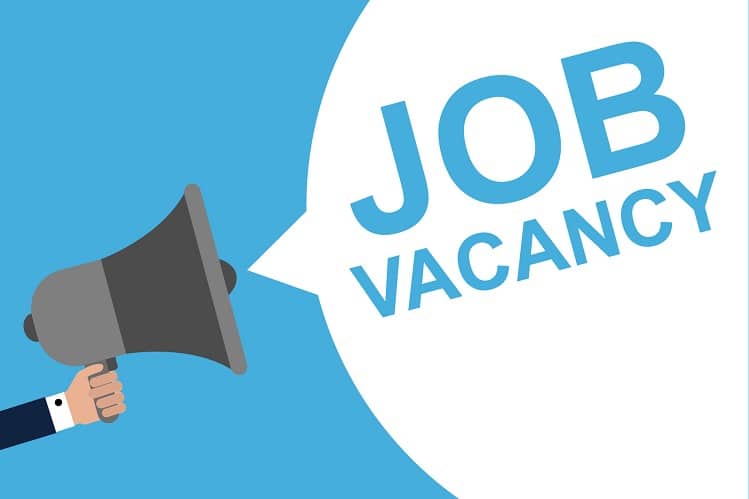 Rights in Exile Outreach Officer
Providing concrete input to develop the RiE outreach plan;
Researching and mapping RLOs to expand the current database of relevant organizations;
Develop and implement a strategy to engage with selected organizations, including
developing and delivering information sessions, community initiatives and training;
Representing AMERA International in diverse civil society and legal networks and fora, and
establishing and maintaining relationships with key project partners;
Ensuring respect among colleagues and partners for the Code of Conduct which governs our
work, and addressing any queries or breaches that arise;
Ensuring a safe, dynamic, and thriving work environment, and fostering positive relations
between colleagues and partners;
Regularly produce content for the RiE platform social media to communicate project
progress;
Work collaboratively with AMERA's Director, consultants, administrators and board. Attend
coordination meetings as requested.
Other relevant duties as required.