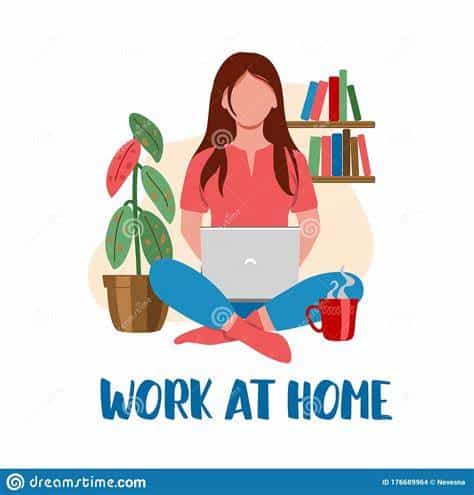 Research on Gender Equality Law and Policy in Afghanistan
Required Skills and Experience
Education:
Master's degree in a relevant field such as political science, development, law, or a related field.
Bachelor's degree in the above disciplines with two years of additional relevant experience may be considered in lieu of a master's degree.
Experiance: 
At least 5 years of relevant work experience as an analyst or researcher.
Demonstrable experience working in Afghanistan.
Experience leading and undertaking research projects related to legal, political and gender issues in Afghanistan.
Solid gender sensitive research and data analysis skills to identify key trends and emerging topics.
Previous relevant experience with UN Agencies, international organisations or donors would be a strong advantage.
Language Requirements:
Fluency in written and spoken English is required.
Knowledge of Dari and/or Pashto is an asset.
Other Information:
Payment will be made in instalments using the daily fee rate and will be based on the actual number of work days completed for each specific assignment (numbers of days for each deliverable will be agreed in advance with UN Women Afghanistan).
Each payment is subject to timely submission and acceptance by UN Women Afghanistan Country Office of the respective deliverables in the required quality.
The Chart of Accounts (COAs) to be charged will be provided by the business units/COs utilizing the services for each individual assignment under this contract.
Evaluation Criteria:
Individual consultants will be evaluated based on the following methodology: Only candidates obtaining a minimum of 49 points in the technical evaluation would be considered for the financial evaluation.
Criteria Weight Technical: 70% (70 points)
Criteria 1:  Education and experience (master's degree in a relevant field such as political science, development, law, or a related field, and at least 5 years of relevant work experience) (15 points)
Criteria 2: Demonstrable experience working in Afghanistan post-August 2021, ideally at the provincial level (20 points)
Criteria 3: Experience undertaking research projects related to legal, political and gender issues in Afghanistan, ideally in Dari and/or Pashto (20 points)
Criteria 4: Previous relevant experience with UN Agencies, international organisations or donors (15 points)
Financial: Lowest Financial Proposal: 30% (30 points)
The points for the Financial Proposal will be allocated as per the following formula:
Contract will be awarded to the technically qualified consultant who obtains the highest combined score (financial and technical);
The points for the Financial Proposal will be allocated as per the following formula: (Lowest Bid Offered*)/ (Bid of the Consultant) x 30;
'Lowest Bid Offered' refers to the lowest price offered by Offerors scoring at least 49 points in the technical evaluation;
Application: