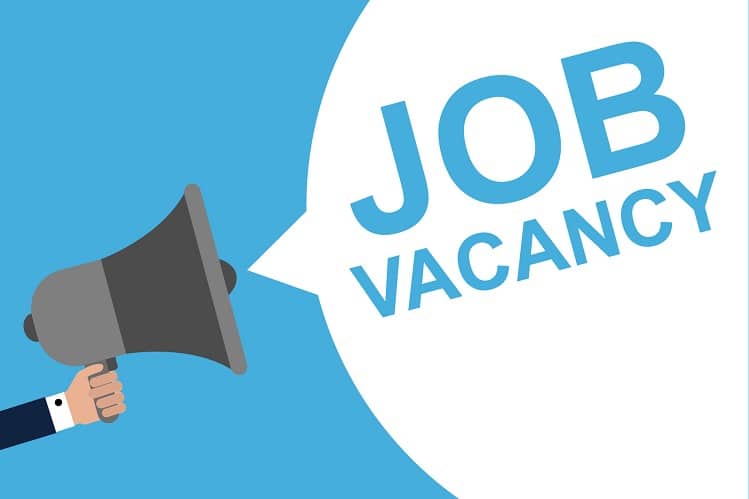 Project Manager
فرصت شغلی: مدیر پروژه
کمیته هزاره در انگلستان( HCUK) به دنبال استخدام یک مدیر پروژه با تجربه (PM)  برای حمایت از پروژه توسعه سند استراتژی حمایت از زنان هزاره در افغانستان است.
تاریخ پایان درخواست: 16 آپریل 2023، ساعت 16:00 به وقت اروپای مرکزی.
موقعیت موقت: پاره وقت (آپریل – 31 جولای)
شرایط نامزد:
مدرک ماستری در حقوق بشر، حقوق، مدیریت، و سایر رشته های مرتبط علوم اجتماعی؛
حداقل 3 سال تجربه حرفه ای در زمینه های حقوق بشر، توسعه اجتماعی-اقتصادی و جمعیت در معرض خطر؛
تجربه عالی کار در افغانستان و دیاسپورا افغانستان (حداقل 3 سال)؛
مهارت های عالی انگلیسی، کتبی و شفاهی؛
تسلط به زبان دری/پشتو؛
متقاضی موفق باید بتواند به سوئیس سفر کند.
Job Opportunity: Project Manager
Hazara Committee in the UK (HCUK) is looking to hire an experienced project manager (PM) to support a project on developing an advocacy strategy document on Hazara women in Afghanistan
Temporary Position: Part time (April – 31st July)
About the job
1. Communicating with and reporting to the donor as well as supervising the entire technical and support activities related to the project.
2. Overall coordination and supervising the series of four online workshops of 2 hours each, to discuss and develop the advocacy strategy development.
3. Alongside the workshops, the PC will document the discussions, including, classifying, and summarising the group works, trends and ideas from all workshops at all stages. The process will be supervised and approved by the PM.
4. A round table will be facilitated in Geneva on the strategy document with the relevant parties by the PC. The PM will supervise and take active part in the event.

Candidate requirements:
– Master's degree in human rights, law, administration, and other relevant social science fields
– At least 3 years of professional experience in the fields of human rights, socio-economic development and at-risk population
– Excellent experience of working in Afghanistan and Afghan diaspora (at least 3 years)
– Excellent English skills, written and oral;
– Fluency in Dari/Pashto language

We offer
The position is part time (10%), 50-65 business hours spread to the project's duration (April – June 2023). The position holder can undertake the entire tasks online except the event in Geneve (2 days) tentatively happening in the first week of June 2023. The boarding and lodging costs will be covered.

Application process: All applicants should send a cover letter and an updated CV in English and send it to info@hazaracommittee.co.uk
Closing date for application: 16 April 2023, 16:00 Central European time. We expect to conduct interviews between 18-19 April 2023 online.
Further information: For questions regarding the vacancy, please contact Homira Rezai, info@hazaracommittee.co.uk