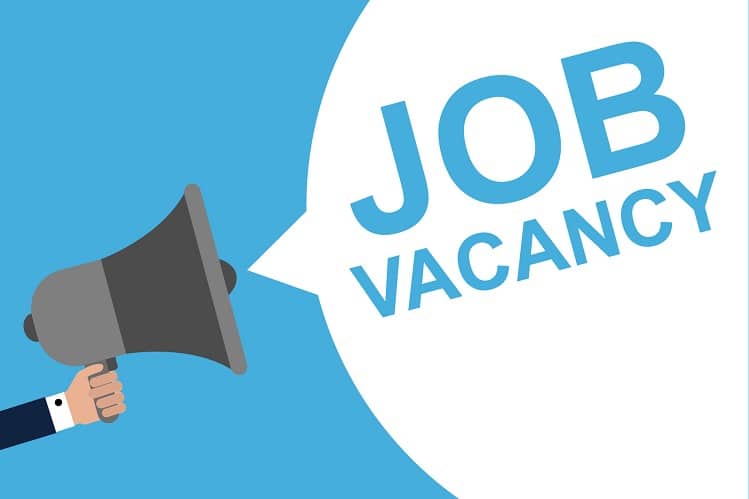 Legal Refugee Support Consultant – Flexible Location
Asia Pacific Network Of Refugees (APNOR)
8 hours per day, 20 days (spread over January – March 2023)
Development of a legal needs interview template.
10 -15 documented interviews or group discussions with RLO staff.
Drafting of a brief report on legal needs of RLOs in Asia to inform future programming/fundraising.
Support the lead-up, and throughout, the implementation of the consultancy.
The Consultant carries out tasks in accordance with the Terms of Reference. The 20 days will be broken down approximately as follows:
1-2 days orientation meetings and review of existing materials.
1-2 days for developing legal needs interview template and project information material.
7-10 days for individual consultations or group discussions with RLO/I representatives.
1-2 days for meetings with legal representatives.
3-5 days for drafting summary report of legal needs.
https://www.ethicaljobs.com.au/members/APNOR/legal-refugee-support-consultant-flexible-location?fbclid=IwAR1oIl0ojamYrDgFOpNeWA865jdHmFzwl1WV9Saz4yQWSa-IVGil3khbKW8