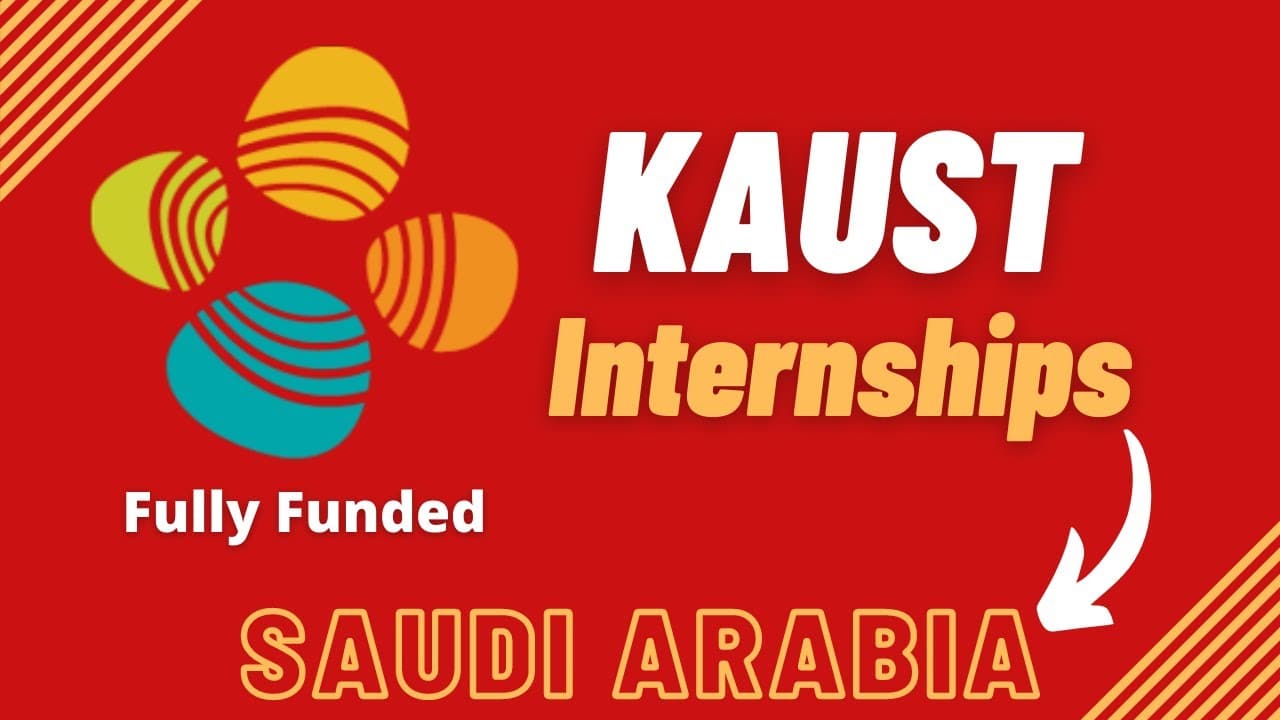 KAUST VSRP Internship 2023 in Saudi Arabia with 1000 $ Monthly Stipend
کارآموزی KAUST VSRP 2023 در عربستان سعودی با کمک هزینه ماهانه 1000 دالر
روش درخواست برای کارآموزی VSRP این است که از طریق یکی از پروژه‌های زیر درخواست خود را ثبت کنید. ما بیش از 100 پروژه در 16 رشته علوم پایه و فناوری داریم و هر پروژه دارای یک دکمه "درخواست" خاص خود است. هر پروژه مدت زمانی بین 3 تا 6 ماه طول می‌کشد و شامل هزینه‌های پرواز، اقامت، بیمه سلامت و حقوق ماهیانه می‌باشد
شما قادر خواهید بود به صورت مستقیم با پژوهشگران برجسته در آزمایشگاه‌های پیشرفته ما همکاری کنید. ما به درخواست‌های دانشجویان متعهدی که تمایل دارند در جهان تأثیرگذار باشند، آماده هستیم. اگر به نظر شما شبیه است، پروژه ای را در لینک زیر پیدا کنید که به آن علاقه دارید و سفر خود را در KAUST ادامه دهید!
کشور میزبان: عربستان سعودی
دانشگاه: (KAUST دانشگاه علم و صنعت ملک عبدالله)
مدت زمان برنامه: 3 تا 6 ماه
پوشش کارآموزی: با بودجه کامل
مهلت درخواست: در تمام سال باز است
The way to apply for VSRP internship is to apply via a project below. We have over 100 projects spanning 16 STEM disciplines, and each project has its own 'Apply' button. Each project is 3 – 6 months long and includes airfares, flights, housing, health insurance and a monthly stipend.
You'll be able to work directly with leading researchers in our state-of-the-art laboratories. We're open to applications from motivated students looking to make an impact on the world. If that sounds like you, find a project below link that interests you and continue your journey at KAUST!
Host Country: Saudi Arabia
University: KAUST (King Abdullah University of Science & Technology)
Program Duration: 3 to 6 Months
Internship Coverage: Fully Funded
Application Deadline:  Open All Year