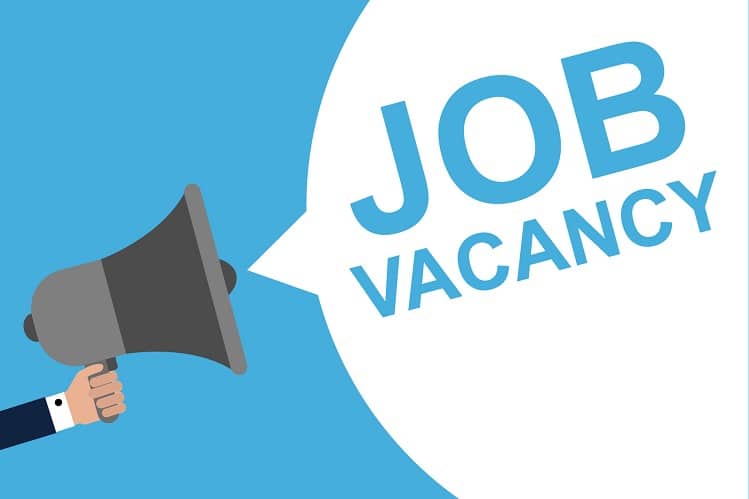 Job Opportunity in Afghanistan War Commission
فرصت شغلی در کمیسیون جنگ افغانستان
کمیسیون جنگ افغانستان در نظر دارد تا در اوایل سال ۲۰۲۳ رسماً تشکیل جلسه دهد که در آن زمان بلافاصله استخدام را آغاز خواهد کرد, به شرطی که بودجه مورد نیاز کنگره آمریکا در دسترس باشد.
کمیسیون جنگ افغانستان در حال حاضر به دنبال نامزدهای واجد شرایط برای تکمیل نقش های رهبری و کارمندان است. از داوطلبان علاقه مند دعوت می کنیم تا سی وی و نامه ابراز علاقه مندی خود را از طریق لینک زیر ارسال کنند. کمیسیون با در دسترس قرار گرفتن بودجه با نامزدهای منتخب به صورت متوالی تماس خواهد گرفت
بخش 1094 از NDAA سال مالی 22 مستلزم آن است که همه کارکنان کمیسیون باید بتوانند مجوز امنیتی ایالات متحده را دریافت کنند.
The Afghanistan War Commission plans to formally convene in early 2023, at which time it will begin hiring immediately, pending availability of funds appropriated by the U.S. Congress.
In anticipation of the work ahead, the Commission is currently seeking qualified candidates to fill leadership and staff roles. We encourage interested candidates to submit letters of interest and resumes at the links below. The Commission will reach out to selected candidates on a rolling basis as funds become available.
Section 1094 of the FY 22 NDAA requires that all Commission staff must be able to obtain a U.S. security clearance.
https://www.afghanistanwarcommission.org/jobs?fbclid=IwAR12URrVEDm2Xx6BM9uujyYkXQcJ2GpK2aNfI7pJosEaxmnHiWVs3h-qzog