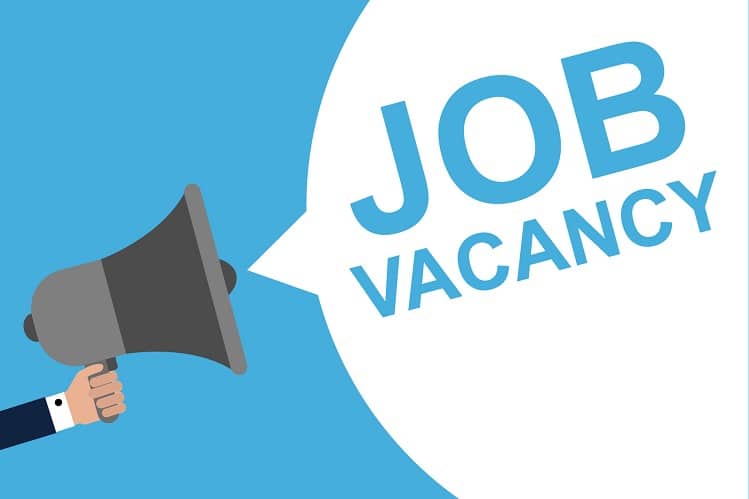 Job Opportunity at War Child!
  War Child UK برنامه پیچیده‌ای در افغانستان دارد که روی تقویت سیستم‌های حمایت از کودکان در سراسر کشور کار می‌کند و به بازگشت امن کودکان بدون همراه و جدا شده که به زور از ایران به افغانستان بازگردانده شده‌اند، کمک می‌کند.
Programme Development and Quality Advisor (Afghanistan)
Application Deadline: January 15, 2023
Details at a Glance
Full Time Role, Temporary Role
Salary at least GBP 38,826 / year
Location: Anywhere in Afghanistan
War Child UK has a complex programme in Afghanistan, working on strengthening child protection systems across the country, and assisting the safe return of unaccompanied and separated minors forcibly returned to Afghanistan from Iran. We have ambitious plans to increase the scale, quality and sustainability of our programme. Our new Programme Development and Quality Advisor will lead the response to this challenge by leading on efforts to scale up our programme through a more diverse portfolio of funding in response to the growing humanitarian needs in the country as well as leading the safe and effective implementation of existing programmes. S/he will also take lead in improving the quality of our programming, grant management system and monitoring, evaluation, learning and accountability mechanisms. S/he will lead a team of technical advisors in country to ensure quality programmes.