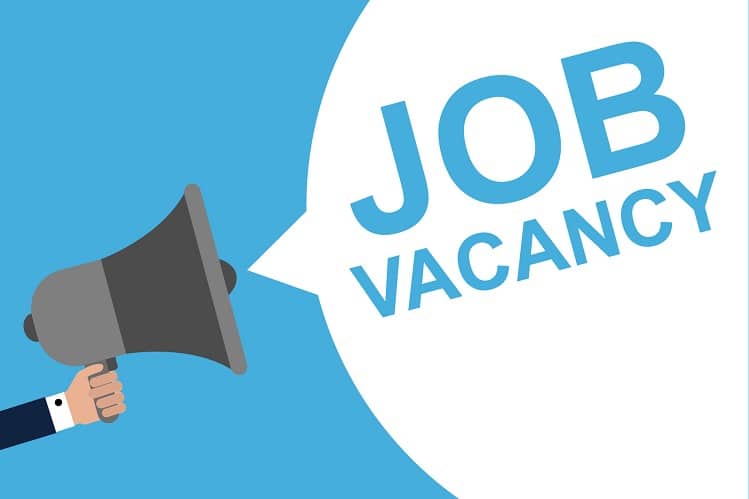 ICT Manager, (P4) (Expired)
As per company salary scale
An advanced university degree is required in computer science, software engineering, information technology management, business administration, or another relevant technical field.
*A first-level university degree in a relevant field combined with ten years of professional experience may be accepted in lieu of an advanced university degree.
A minimum of eight years of professional experience in information technology management and business operations in a large international organization and/or corporation is required. Experience in a UN organization is an asset.
Certification and/or proven experience in one of these several ICT technical competencies: ICT Project Management, Business Analysis, Information Security, ICT Audit and Risk Management, Telecommunications, Networks Information Security, and Software Engineering and Programming
Developing country work experience and/or familiarity with emergency is considered an asset.
Relevant experience in a UN system agency or organization is considered an asset.
Fluency in English is required. Knowledge of another official UN language (Arabic, Chinese, French, Russian, or Spanish) or a local language is an asset.
https://jobs.unicef.org/en-us/job/554870/generic-vacancy-announcement-ict-manager-p4-fixed-term-kabul-afghanistan-554870