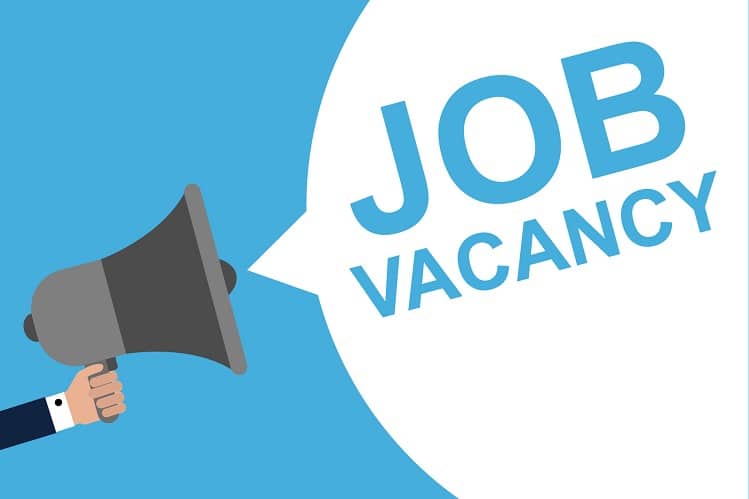 Human Resources Officer
فرصت شغلی
مدیر منابع بشری
سازمان: دفتر خدمات پروژه سازمان ملل متحد-UNOPS 
مکان: کابل، افغانستان
تاریخ اختتامیه: 30/04/2023
دوره درخواست 18-اپریل-2023 تا 30-اپریل-2023
درخواست‌های مربوط به مشاغل خالی باید قبل از نیمه‌شب به وقت کپنهاگ (CET) در تاریخ پایانی اعلامیه دریافت شود.
کاندیداهای زن واجد شرایط بدون تجربه سازمان ملل تشویق به درخواست می شوند!!
تحت رهبری و هدایت کلی متخصص خدمات پشتیبانی، افسر منابع انسانی (HR) از عملیات موثر و کارآمد دفتر پروژه UMAS از نظر استخدام و نیازهای پرسنلی پشتیبانی خواهد کرد.
تحصیلات / تجربه / الزامات زبان
تحصیلات
مدرک دانشگاهی پیشرفته (ماستری یا معادل آن) مورد نیاز است. یا
مدرک دانشگاهی سطح اول (لیسانس یا معادل آن) با 2 سال سابقه مرتبط الزامی است. یا
دیپلم دبیرستان یا دبیرستان با 6 سال سابقه مرتبط الزامی است
تجربه
تجربه مرتبط به عنوان تجربه در منابع انسانی، مدیریت بازرگانی یا زمینه های مرتبط تعریف می شود
زبان ها
سطح متوسط در زبان انگلیسی (خواندن، نوشتن، صحبت کردن) الزامی است
تسلط به زبان دری و یا پشتو الزامی است.
Job opportunity

Organization: UNOPS – United Nations Office for Project Services
Location: Kabul, Afghanistan
Closing Date: 2023-04-30
Application period 18-Apr-2023 to 30-Apr-2023
Applications to vacancies must be received before midnight Copenhagen time (CET) on the closing date of the announcement.
Qualified female candidates without UN experience are encouraged to apply!!
Under the overall guidance and direction of the Support Service Specialist, the Human Resources (HR) Officer will support the effective and efficient operation of the UNMAS project office in terms of recruitment and personnel requirements.
Education/Experience/Language requirements
Education
Advanced university degree (master or equivalent) is required; OR
First level university degree (bachelor or equivalent) with 2 years of relevant experience is required; OR
High School or Secondary School Diploma with 6 years of relevant experience is required
Experience
Relevant experience is defined as experience in human resources, business administration or relevant fields

Languages
Intermediate in English (read, write, speak) is required
Fluency in Dari and or Pashtu is required.