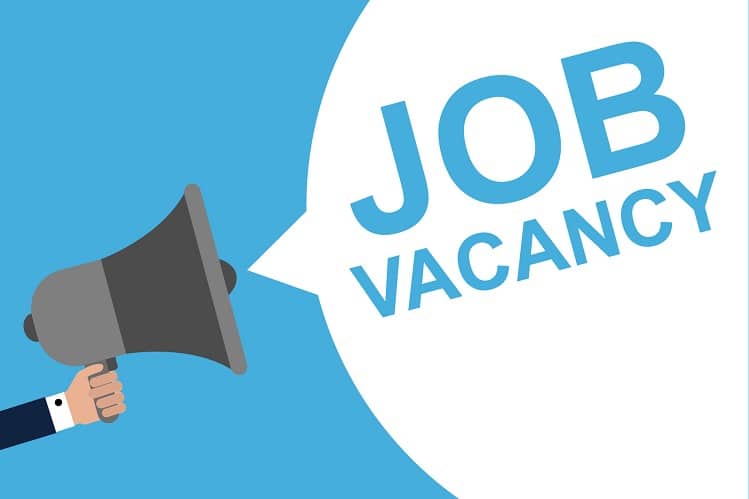 Human Resources Associate
As per UNHCR Salary Scale
The Human Resources Associate supports the UNHCR's People Strategy and contributes to the implementation of the 2018 independent Human Resources review, which resulted in the establishment of HR strategic priorities and the reconfiguration and transformation of the Division of Human Resources (DHR) from a largely transactional model into a strategic business partner for field operations and senior management. Having the right people in the right place at the right time is at the core of enabling UNHCR to protect and respond to persons of concern. By attracting, retaining and developing a talented, diverse and agile workforce while nurturing a culture of excellence, respect and wellbeing for all, UNHCR Human Resources acts as a strategic partner to the organization, enabling a people-centric culture.
The Human Resources Associate provides support and assistance in the areas of operational support, workforce planning, assignments and talent acquisition, organizational cultural changes, HR policy implementation and duty of care in the area of responsibility (AOR). The incumbent maintains employee confidence and protects the organization and its workforce by keeping human resources information confidential.
The Human Resources Associate is usually supervised by the Associate HR Officer, HR Officer or another HR or admin staff. This position can be located in a Country Operation, Multi-Country Office, Regional Bureau or Headquarters. The Human Resources Associate may supervise General Service staff. The supervisor provides the incumbent with regular guidance. The incumbent works quite independently on regular assignments with an oversight from the supervisor, assisting him/her in personnel administration and other HR related matters.
The incumbent may maintain a direct working relationship with a number of units within the Division of Human Resources (DHR).
All UNHCR staff members are accountable to perform their duties as reflected in their job description. They do so within their delegated authorities, in line with the regulatory framework of UNHCR which includes the UN Charter, UN Staff Regulations and Rules, UNHCR Policies and Administrative Instructions as well as relevant accountability frameworks. In addition, staff members are required to discharge their responsibilities in a manner consistent with the core, functional, cross-functional and managerial competencies and UNHCR¿s core values of professionalism, integrity and respect for diversity.
https://unhcr.wd3.myworkdayjobs.com/en-US/External/details/Human-Resources-Associate_JR2310067?locationCountry=db69b722446c11de98360015c5e6daf6