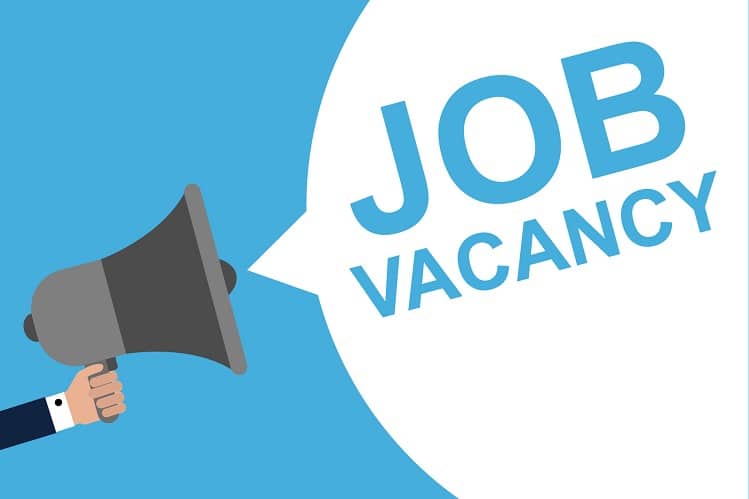 Human Resources/Admin Officer (Only Female) (Closed)
Danish Refugee Council (DRC)
As per company salary scale
Understand standard HR practices, policies, and procedures, take primary responsibility to run the HR functions according to the DRC-DDG Operations Handbook.
Ensure the presence of up-to-date HR documentation and recordkeeping to ensure effective administration and information management.
Collect HR documents and forms from newly hired employees and file the documents as required.
Ensure new team member receives the required equipment (computer, phone, desk, email addresses, Identity cards, etc.) on 1st day of reporting.
Induction/onboarding; In liaison with other departments, arrange for onboarding for all newly recruited staff in their first week as per set guidelines.
Implement policies on issues like working conditions, performance, equal opportunity, and disciplinary process.
Produce and maintain updated HR and personnel files and regularly update them in soft and hard copies.
Scan HR-related documents and archive them electronically in an organized manner.
Ensuring good records of staff attendance sheets, and leave request forms, and tracking staff attendance and leave records.
Review monthly timesheets, and scan and file them electronically.
Ensure that all staff goes through a proper exit process including handover notes, completing the clearance form, completing the online exit interview form, and the exiting debriefs with the line manager and update the HR Department on all exiting staff for payroll updating.
Support DRC-DDG Mechanism to receive information or complaints on misconduct and breach of code of conduct.
Taking record of incoming and outgoing correspondences and registering them
Office management and making sure the office environment and guest houses look neat and professional
Perform any other related activities as assigned by the supervisor relevant to the capacity and role.
https://drc.ngo/about-us/careers/vacancies/job/?p=166155