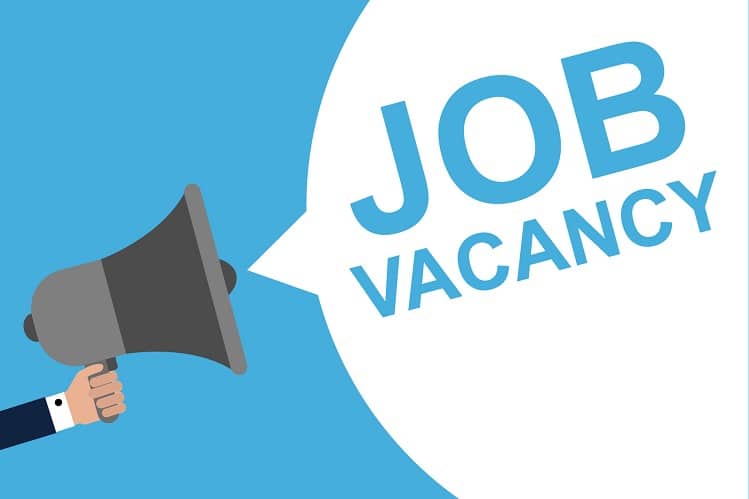 HR Assistant (Closed)
World Health Organization (WHO)
As per company salary scale
Education
Essential: Completion of secondary education supplemented by training in Admin/HR work
Desirable: University degree in business administration, social sciences or related field is an asset
Experience
Essential: At least 3 years of experience in administrative work, part of which in the field of HR
Desirable: Experience in the field of classification and recruitment
Skills
Good knowledge of WHO rules, procedures and office practices- Ability to draft in English neatly, concisely and grammatically correct. – Discretion and the ability to handle and preserve confidential information. – Time management and organization skills; high sense of prioritization. – Respect for cultural diversity.
WHO Competencies
Teamwork
Respecting and promoting individual and cultural differences
Communication
Producing results
Moving forward in a changing environment
Use of Language Skills
Excellent knowledge of English and Local language.
Other Considerations (e.g. Physical Workplace Condition, if other than normal office environment; IT Skills; etc.)
Proficiency in Microsoft Office applications.
https://unjobs.org/vacancies/1668370439476