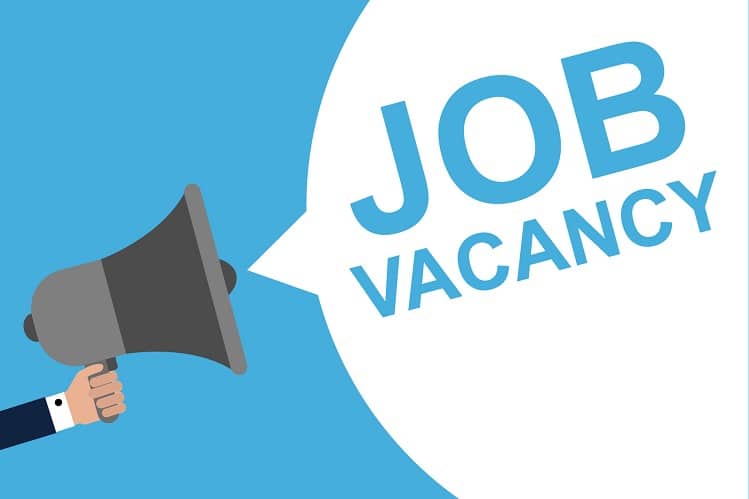 Diversity and Inclusion Specialist (Gender)
As per UNOPS Salary Scale
a. Education
An advanced university degree (e.g. Masters) in gender and diversity studies, sociology,  or other related fields is required. A first-level university degree (e.g. Bachelor) in combination with 2 additional years of progressively relevant experience may be accepted in lieu of an advanced university degree.
b. Work experience 
A minimum of 5 years working on gender mainstreaming, gender equality programmes and/or community development is required.

Experience in FIDIC contracts management is highly valued.

Experience in capacity building and training related to community development projects is desirable. 

Previous work experience in a similar position within the UN common system,NGOs or development organizations is preferred. 

Demonstrated experience working with and championing Gender Transformative Approaches is required.
Experience working in developing countries or a post-conflict context is an advantage.

Knowledge and understanding of the gender and diversity context of Afghanistan is required.
c. Languages
Proficiency in English is required.

Proficiency in Pashto and Dari languages are required.
https://jobs.unops.org/pages/viewvacancy/VADetails.aspx?id=25517#2