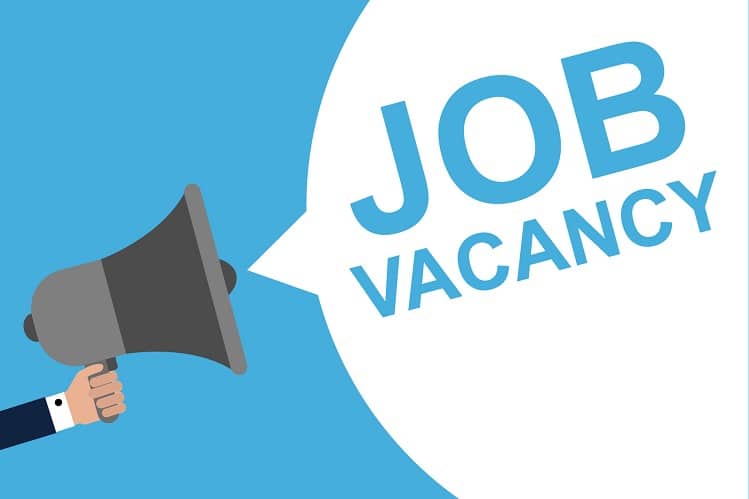 Director, Afghanistan Initiative
London, U.K or Washington D.C
Full-time, fixed term until 31 March
£88,500 to £94,000 Washington D.C.: $137,800 to $146,300
Knowledge, Experience and Behaviours
Essential
Minimum of a bachelor's degree or equivalent degree in a related field.
Significant experience in girls' education and/or women's rights and work in advocacy or programmes in Afghanistan.
Strong knowledge of the context, culture and politics of Afghanistan, geopolitics related to the country and an understanding of regional diplomacy.
Fluency in written and spoken Farsi and English.
Excellent written and verbal communication skills.
Experience developing and implementing influencing strategies using a wide range of tactics and approaches, especially in highly-pressurised situations and contexts.
Ability to relate with individuals from a variety of cultural backgrounds across different time zones; high degree of diplomacy.
Solid judgement and problem-solving skills; proven attention to detail, accuracy, and quality.
Strong commitment to Malala Fund's mission, purpose and values.
Strong commitment to gender equality, anti-racism, anti-discrimination, decolonisation and social justice.
Strong commitment to professional development and continued learning.
Excellent team player with ability to work independently and in collaboration with colleagues at all levels across departments and external stakeholders.
Desirable
Project management experience, especially with delivery focus, as well as managing the work of others to achieve the same.
Fluency in written and spoken Pashto.
Experience with child protection best practices or safeguarding is strongly preferred.
Ability to travel periodically.
How to Apply
Please submit your resume and cover letter through the application link by August 7th.
Due to the very high number of applications we receive when positions are posted, we are only able to respond directly to candidates with whom we wish to move forward in the interview process.
Please note you must have the required right to work for the location you are applying for. You will be asked to provide proof of your right to work should you be selected for an interview.
Malala Fund is an inclusive organisation and welcomes applications from under-represented and intersectional groups including BIPOC, LGBTQ+ and persons with disabilities. We are seeking people from different backgrounds, cultures, age, experience and identities, to provide a wide range of experience, ideas, views and insights into the strategy, policies, culture and ambitions of Malala Fund. Malala Fund is committed to ensuring the safety of those involved in our work. Our first priority is protecting everyone who comes in direct or indirect contact with our organisation. Malala Fund has a zero-tolerance approach to abuse and exploitation by any of our staff, representatives or partners. We commit to ensuring that those who work with Malala Fund or on our behalf are able to work in an environment that is free from harm. To this end, Malala Fund reserves the right to conduct background checks on prospective and current employees.