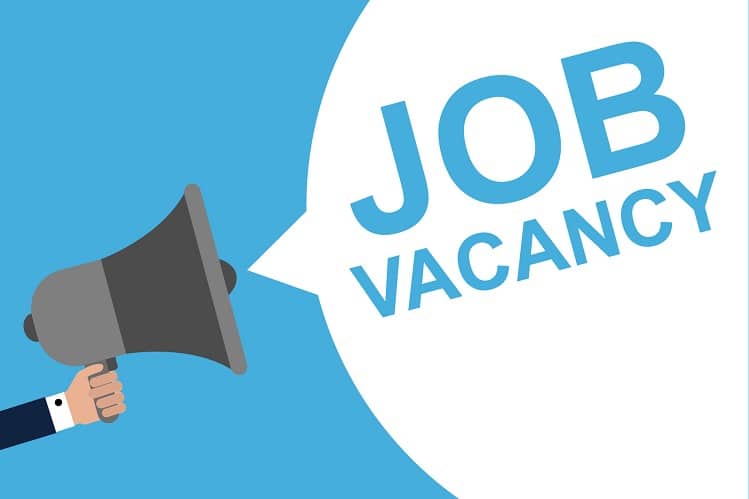 Communications Officer
£25k-£29k depending on experience
Inclusive: Enhanced training and development package
Staff benefits: We Belong supports the holistic development of staff which includes subsidised wellbeing provision. Employees also have access to a community of changemakers. 22 days annual leave + bank holidays + Christmas office closure.
Travel: We have a Manchester base; the successful candidate will need to travel to the Manchester office once a month / every two months. All travel expenses and accommodation are covered by the organisation.
Plus 3% auto enrolment pension contribution, in line with government criteria.
We are recruiting for a Communications Officer
We Belong is a migrant youth-led charity based in London. We Belong exists to ensure young migrants living in the UK are treated equally and fairly in the society they call home. We Belong works with and for young migrants to hold those in power to account and fight for wider immigration reform.
This is an entry-level/junior post, aimed at a young migrant or a candidate with a passionate interest in using communications tools to improve the lives and amplify the voices of other young migrants; and to campaign for a fairer immigration system that works for everyone.
We Belong believes in investing in those with lived experience as a result, the Communications Officer does not need to show extensive experience as we will be supporting the successful candidate with an extensive training and development package.
We are looking for a creative, energetic, self-motivated and organised individual who is prepared to throw themselves into the work of We Belong, work collaboratively and uphold our mission, vision and values. It's important that we find a creative and enthusiastic thinker who can support their team to examine cases and identify options that will enhance opportunities for young people.
To equip the Communications Officer in the role we will be providing:
An opportunity to work collaboratively alongside We Belong's longstanding Communications Consultant, the legal affairs journalist Fiona Bawdon. By shadowing Fiona over a 6-month period, the successful candidate will receive bespoke training and guidance, including on narrative development, rules of engagement when working with journalists, pitching media stories, identifying key audiences, messaging, etc.
Access to an enhanced training package including but not limited to Adobe, Photoshop, Public Relations and Communications Courses.
Opportunities to practise learning and develop We Belong's internal and digital communication.
If successful, the applicant will be joining an award-winning youth charity and a staff team dedicated to improving outcomes for young migrants between the ages of 16-25 years old and empowering young people to create change.
FOR MORE INFORMATION PLEASE REFER TO THE ROLE DESCRIPTION HERE.
If you are interested in this role and would like to speak to We Belong before applying please email [email protected]. You can also apply via CharityJobs.
Applications open: Wednesday 21st June, 12pm – submit your applications to [email protected] – we will only read applications with a CV and a Cover Letter attached.
Closing date for applications: Wednesday 12th July, 5pm.
Interviews: w/c 17th July – can be in person/hybrid depending on availability.