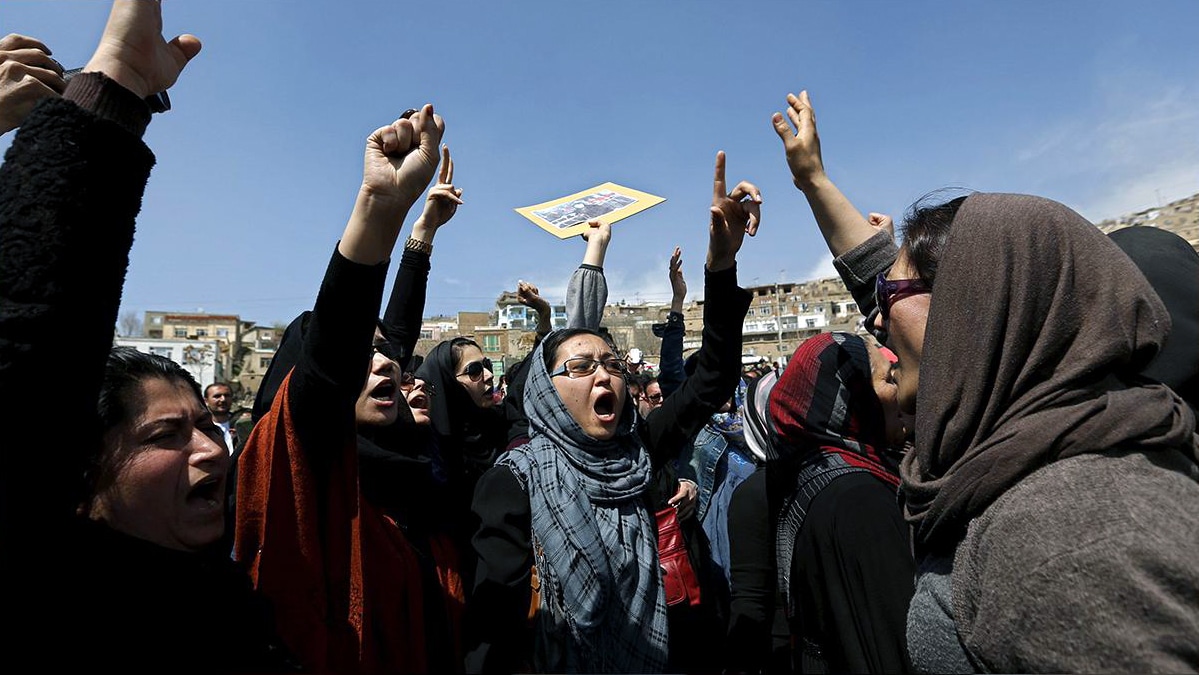 Call for proposal: Advancing women's rights and gender equality in Afghanistan
فراخوان طرح پیشبرد حقوق زنان و برابری جنسیتی در افغانستان
آخرین مهلت ارسال: 11 دسامبر 2022
این فراخوان طرح از سازمان های جامعه مدنی افغانستان و تلاش های آنها برای پیشبرد حقوق زنان و برابری جنسیتی در افغانستان با تمرکز بر سازمان های کوچک جامعه مدنی تحت رهبری زنان و حقوق زنان حمایت می کند.
تنها یک پیشنهاد برای هر سازمان پذیرفته خواهد شد. بودجه کل هر پیشنهاد، چه فقط یک حوزه کاری را پوشش دهد یا ترکیبی از حوزه های کاری را پوشش دهد، باید بین 100,000 تا 200,000 دالر امریکایی باشد.
اطلاعات تماس
مسئول تماس: لورنا مسینا
ایمیل:  lorna.mesina-husain[at]unwomen.org
تلفن: 1.917.915.7309
This Call for Proposal supports Afghan civil society organizations and their efforts towards advancing women's rights and gender equality in Afghanistan, with a focus on small women-led and women's rights civil society organizations.
Only one proposal per organization will be accepted. The total budget per proposal whether it covers one area of work only or a combination of areas of work must be between USD 100,000 to USD 200,000.
Submission deadline: 11 December 2022
Documents
Contact information
Contact person: Lorna Mesina
Email: lorna.mesina-husain[at]unwomen.org
Telephone: 1.917.915.7309
https://asiapacific.unwomen.org/en/programme-implementation/2022/11/unw-ap-afg-cfp-2022-005-advancing-womens-rights-and-gender-equality-in-afghanistan?fbclid=IwAR0oQTOEGiZPehLQzocTz0PmhOSEsxLS3dNkT0tHUylJlTKGAwDHjmPAQiI