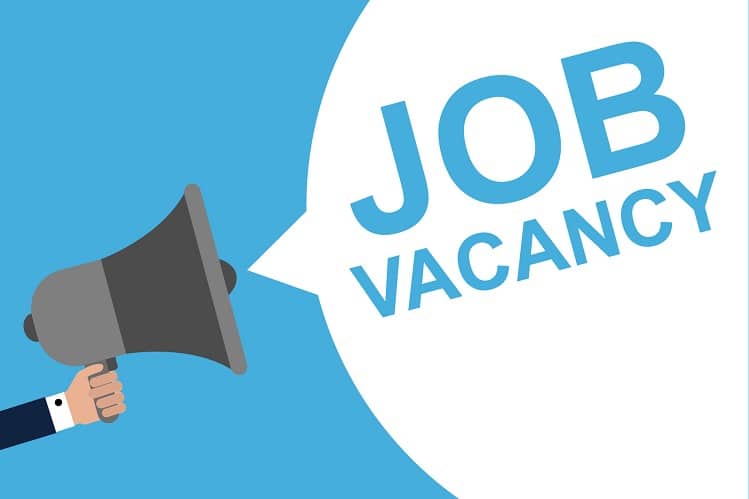 Administration Associate
As per UNOPS Salary Scale
Education/Experience/Language requirements
a. Education
Completion of secondary school is required. 
First University Degree in Business Administration, Public Administration, Technical or equivalent disciplines is desirable but not required.
In the absence of a degree, administrative certification is an asset.
b. Experience
Minimum of six years of relevant experience in general administrative, logistics, or operations support services in national or international public or corporate organizations.
Experience in facility management 
Some experience in UN system organizations is desirable.
Proficiency in computers and office software packages and experience in handling of web-based management systems is required.
c. Language 
Full working knowledge of English. 
Knowledge of a second UN or regional working language is an asset.