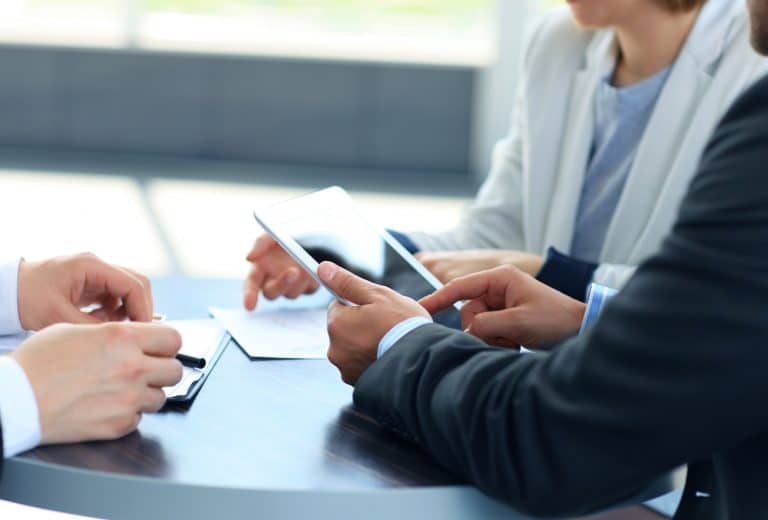 Toolkits and Assistance for Legal Service Providers
جعبه ابزار و کمک برای ارائه دهندگان خدمات حقوقی
اگر شما یک ارائه‌دهنده خدمات حقوقی هستید که به دنبال راه‌های نوآورانه برای وارد کردن داوطلبان بیشتر به این کار هستید، ابزارهای زیر در دسترس هستند.
* نمایش پناهندگی محدود + pro se
* هشت جلسه مجموعه کارگاه های پناهندگی pro se *
* کلینیک ‌های وضعیت حفاظت شده موقت (TPS) برای جعبه‌ ابزار افغان‌ها (جدید).
درخواست کمک اجرایی
ما با ارائه دهندگان خدمات حقوقی محلی در سراسر کشور همکاری می کنیم تا به آنها کمک کنیم که کلینیک های داوطلبانه و سایر خدمات حقوقی محدود را برای کمک به متحدان افغان ما برگزار کنند.
از یک متخصص بپرسید
پلتفرم ائتلاف حقوقی خوش آمدید از کارشناسان بپرسید برای کمک به وکلا و نمایندگان معتبر در مورد سؤالات مربوط به پناهندگی مثبت برای پناهجویان افغان OAR/OAW طراحی شده است.
سوال خود را از طریق فرم آنها ارسال کنید و یک کارشناس ظرف دو (2) روز کاری از طریق ایمیل پاسخ خواهد داد.
برای درخواست و ثبت نام به لینک زیر وارد وبسایت اصلی شوید:
Toolkits and Assistance for
Legal Service Providers
If you are a Legal Service Provider looking for innovative ways to bring more volunteers into this work, the following toolkits are available. Click here to access any of the toolkits:
Pro Se + Limited Asylum Representation
8-Session Pro Se Asylum Workshop Series
*NEW* Temporary Protected Status (TPS) Clinics for Afghans Toolkit
Request Implementation Assistance
We partner with local legal service providers across the country to help them stand up volunteer clinics and other limited scope legal services to assist our Afghan allies. 
If you are a legal service provider who would like to partner directly with us to implement these responses in your community, fill out the form below.
Ask an Expert
The Welcome Legal Alliance Ask the Experts Platform is designed to assist attorneys and accredited representatives with questions concerning affirmative asylum for Afghan OAR/OAW asylum seekers.
Submit your question via this form and an expert will respond via email within two (2) business days.